Application Development
The inter-connected enterprise is always on-the-go.
Evolving business challenges require technology solutions that are adaptive and scalable as your business grows. At Sanchit Solutions, we specialize in delivering custom application development solutions that can automate your business processes and provide a superior ROI to your technology investments.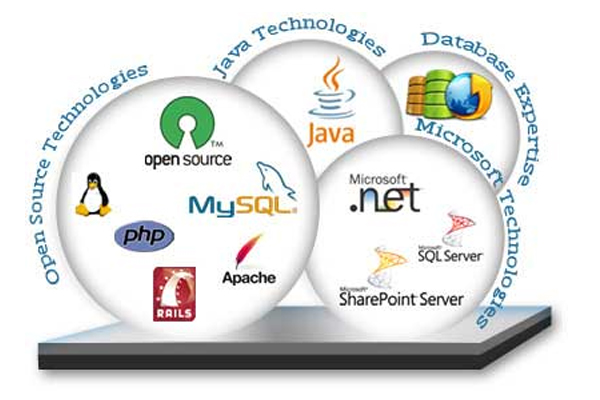 Our service offerings include
Delivering a better user experience
Sanchit Solutions brings to your table, a superior user experience for your applications, which directly results in improved performance and profitability of your software. Our user-centric design is focused on delivering applications that are extremely easy to use, engaging and improves conversions. Our high-fidelity wireframing and quick prototyping can help in faster rollout of your MVP in the market.
Latest technologies and tools
At Sanchit Solutions, we specialize in both existing and emerging technologies, powering your application to perform optimally. Our expertise includes Open Source LAMP Stack, .Net, Ruby, PHP, MVC and more. We also employ several custom and open-source tools for performance optimization and speeding up software deployment.
Website Design
Good websites get applause. Great websites get business.
Don't let your website be just another URL on the web. We can help it be a powerful marketing medium to attract prospective customers.
With over 12 years in the business of developing creative, conversion focused websites, we are well-poised to help your business make a mark online.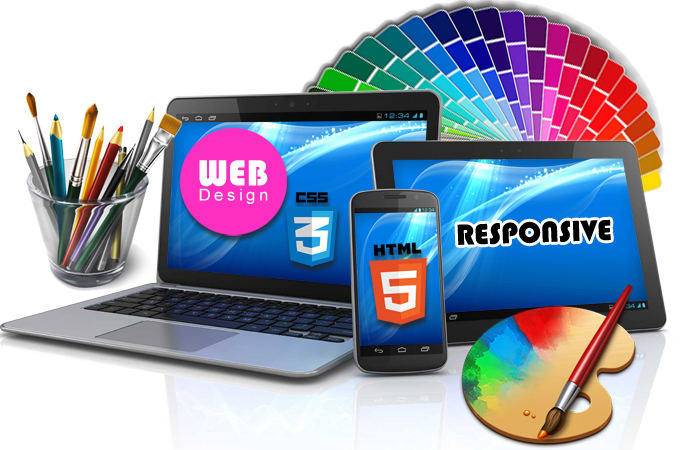 Why Sanchit Solutions for developing and designing your website
We are amongst the most experienced developers from India

All our website UI works are handled by our senior team.
We won't leave your design at the hands of a trainee.

All design layouts are developed from ground up, meeting the exact standards you demand.

We have separate teams for content development, design, coding, testing and online marketing.

Our experience ranges from building corporate websites to cutting-edge portals and ecommerce websites.

Our exceptional skills in search engine optimization ensures your website top ranking on search engines.
Website design and development
Buying your trust more than your products and services!
E-Commerce
From window shopping to online shopping
Customers have embraced ecommerce with enthusiasm. Businesses have reaped the rewards, online buying has come of age with the opening of multiple avenues – marketplaces and mobile apps. Growing competition has also given rise to cost-per-click campaigns boosting ecommerce with digital advertising. At Sanchit Solutions, we look at ecommerce has more than just a website-enabled-with-online-payments. We treat it as a lifeline for your business.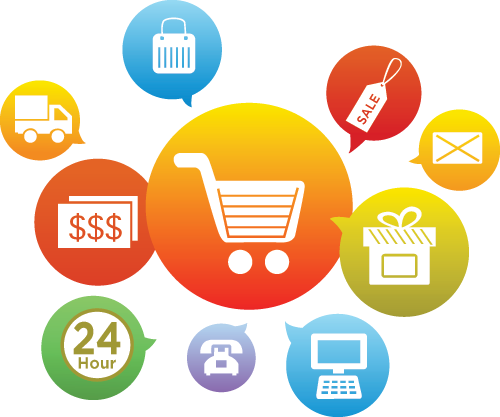 Our E-Commerce Solutions include
Experience with popular Payment Gateways