Application Development
Cross-platform integration for Organizations always 'On the Go'.
Adaptation and scalability are two indispensable tools for the contemporary organizations. The modern firms seek to provide simple and easy to understand & operate communication cross-platform solutions.
Sanchit Solutions offers web application development that connects your organization with the target audience, bringing in productivity, profitability and real-time communication to every stakeholder.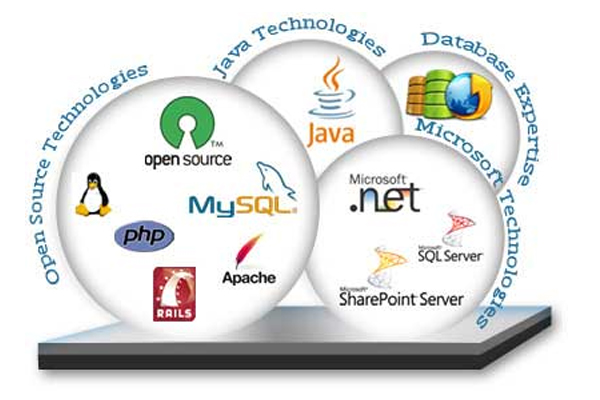 Our service offerings include
Unmatched User Experience
At Sanchit Solutions, we create unmatched user experiences for your website and apps to improve performance and profitability. Our team focuses to deliver user-centric application designs for easy navigation, engagement and improved conversion. We use the best industry standards to wireframe and prototype the user experiences for quick rollout of your MVP.
We specialize in developing applications using current and emerging technologies. Our expertise includes Open Source LAMP Stack, .Net, Ruby, PHP, MVC and more. We also follow proven standards for agile application development and performance optimization through several custom and open-source tools.
Website Design
Impressive Websites that are Responsive and Engaging
There are too many websites online today. Stand out from the crowd with our simple and interactive website design services.
Not only do we take care of the website's look and feel, our UX designers create a enriching user experience. A right user experience is very critical for successful user engagement. We at Sanchit Solutions, ensure you the the best ROI through our bespoke website design services.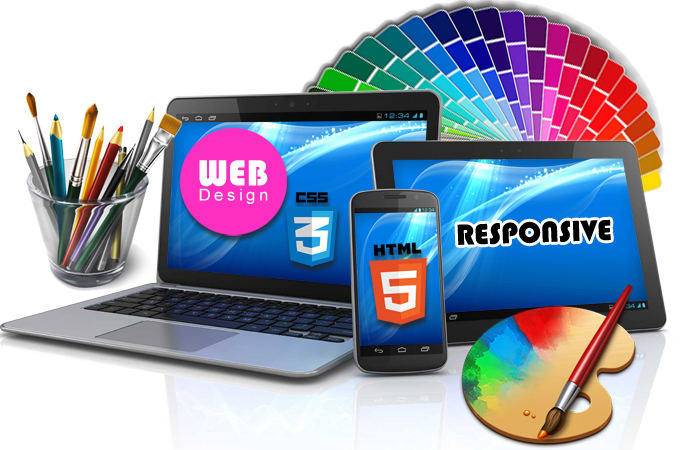 Why Sanchit Solutions for developing and designing your website
A long, dependable and trusted 12-years' history to back our claims.

A senior team to look after all website UI and UX management.

Design layouts go from ground up, meeting your specific personal, professional and industry needs.

Expert and unique teams for each requirement whether it's content development, design, coding, testing and/or online marketing.

Corporate websites, cutting-edge portals or e-commerce websites, we are the Jack Sparrows among web design pirates in India.

A guarantee of exceptional application and implementation of SEO skills to get your site top rank in Google SERPs.
Website design and development
Buying your trust more than your products and services!
E-Commerce
From window shopping to online shopping
Shopping online has been embraced by millions of customers through multiple avenues i.e. marketplaces and mobile apps. Global and Local businesses have started reaping the rewards. The rise in acceptance by businesses for e-commerce platforms have given way to competition in digital advertising campaigns. Every e-commerce business wants to reach out to their target audiences through cost-per-click campaigns. At Sanchit Solutions, we believe e-commerce is more than just a web platform and not just restricted to online payments. We want your customers to engage with your brand and eventually converge, hence we consider it a very critical solution for your business.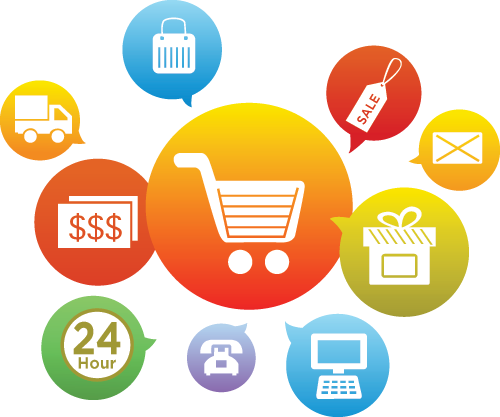 Our E-Commerce Solutions include
Experience with popular Payment Gateways