Enterprise Apps
Building business intelligence with mobility
At Sanchit Solutions, we develop mobile apps that align to your business strategy and equips you with the right tools to make better-informed decisions with deeper insights and analytics. If you are new to the mobile medium, we help you get started – right from analyzing the needs of your business, automating business functions, increasing customer touch points and providing tangible results.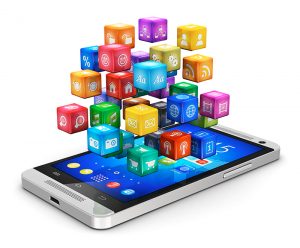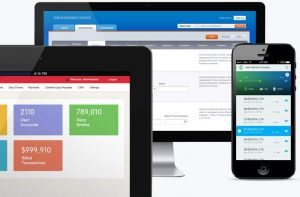 Apps for productivity, profitability and more
We're excited about Mobile Apps
ARE YOU??
Mobile App Development
Apps for productivity, profitability and more
Apps power-up your lifestyle. It changes the way you collaborate and communicate with your peers as well as dear and near ones – at work, at home or at play. The app developers at Sanchit Solutions have been most sought after for blending complex functionality with beautiful design and better usability.
We bring to your table a seamless integration of cross-device and cross-platform solutions topped with app discovery and mobile analytics.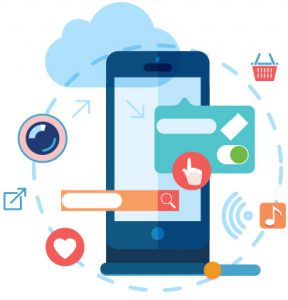 Our App Development Solutions

M-Commerce
From window shopping to screen shopping
Retailers today have invested in taking their stores online and on mobile as much as they have done on brick and mortar. With increasing customer confidence in shopping online and payment using mobile banking, e-commerce is giving way to m-commerce. Brands cannot ignore the burgeoning multi-mobile device adoption by today's consumer who prefers to shop-select-swipe.
At Sanchit Solutions we enable our customers to achieve their maximum potential for tapping such online users and increasing their conversions through our industry tested m-commerce solutions.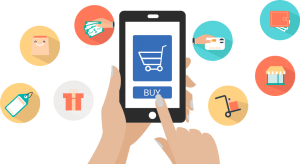 Integrating Online payments with Mobile Apps