Branding & Creative Solutions
Creative Logo Design
A great logo is the first step towards building a great brand.
As a logo design company from India with over 12 years of expertise, we at Sanchit Solutions believe a great logo design is more than a beautiful type or a fancy imagery.
We design visually compelling logos with a great concept behind it.
Our logo designers have proven skills in designing logos for reputed brands.
Our logo design package includes a logo user guide for the correct usage of logo.
We also develop collateral's including business cards, letterheads and envelops.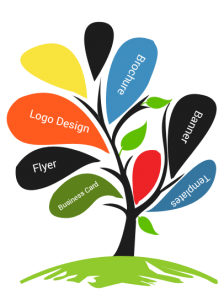 Logo design – a critical cog in your branding exercise.
Our logo design team in India comprises of advertising and branding specialists with over 5 years of experience. We can come up with the most engaging logo ideas that help your company stand out in the market.
As part of the logo design process, we also develop powerful taglines that go well with the positioning of the brand. To maintain brand uniformity across your communication, we also develop print collateral templates for business cards, letter heads, envelops, PowerPoint and Microsoft Word. For advanced users, we also produce a logo user guide that would act as handy guide on how to use the logo properly across various mediums, materials and backgrounds.
We name businesses that eventually make a name in the industry.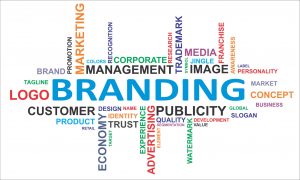 Brand Name Development
If you ever attempted naming a company or brand, you probably would've noticed how difficult it is to get that perfect name which no one else has. With over 200 million domain names already booked, the name game is only getting tougher by the day. At Sanchit Solutions, we took this challenge as an opportunity to serve our customers.
We have, in the past, named companies, web startups, consumer products, retail chains, pharma products, web portals and much more. Once the brand name is finalized, our design team can also develop a creative logo design for your brand.